Happy Labor Day weekend!
Sharing 3-4 community happenings we encourage West Harrison community members to check out this weekend. Also fresh issue is out – go pick up your copy today!
THIS WEEK
FRIDAY, SEPTEMBER 1
Football | Pass Christian vs. Perry Central | Long Beach at Bay High | 7pm
Two great games tonight – Cheer on the Pirates as they take on Perry Central at home. Or head to the Bay and show your support for Long Beach against Bay High
---
SATURDAY, SEPTEMBER 2
WAKE THE DOCK | Dock Bar and Grill, Gulfport | All day
Wake UpStream holding their first ever grassroots wakeboard and wakesurf competition! Event is open to all ages. Come out and enjoy the day on Gulfport Lake. Ocean Marine will be on site with several brand new MasterCraft boats. The Dock Bar and Grill will be serving food and drinks. FREE Admission for spectators at the viewing party from the Dock Bar & Grill, or pull up your boat and watch from the water. Divisions open for riders of all skill levels, preregister with Wake Up Stream or register day of the event.
---
Yak-A-Du Kayak Duathlon | Wolf River Canoes, Long Beach | 8am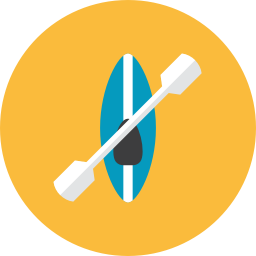 Another great first-time event this weekend is the Yak-A-Du Kayak Duathlon – individuals running 2 miles, then kayaking 2 miles, and then running 2 miles again. Join in or cheer contestants on. Entry form is here.